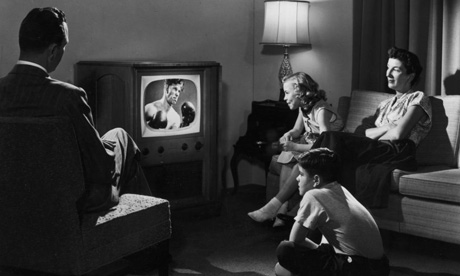 Fall is here. It's getting darker earlier, it's definitely colder, and we are entering that crazy time of year where it seems in the blink of an eye it will be 2012. It seems like 2011 had just started and then with marriages, new babies, break-ups, one night stands, and graduations here we are passing Halloween in a blur. Where is the time going? Recently I've been having a weekly date watching "work of art", with a dear friend that suffered an injury, and I realized how important it is to slow down and check in with people we care about.
As a kid every Friday we'd have pizza , soda
(Faygo
red pop was the best), popcorn and a movie. I have a terrible time remembering specifics from my childhood but I do remember one Friday night we were watching "Young Frankenstein" and Gene Wilder sneezes. My mom said "bless you" and we thought that was HILARIOUS. Anyways in honor of those Friday nights, come in with the Family and rent a movie. All Family Films are just $2.